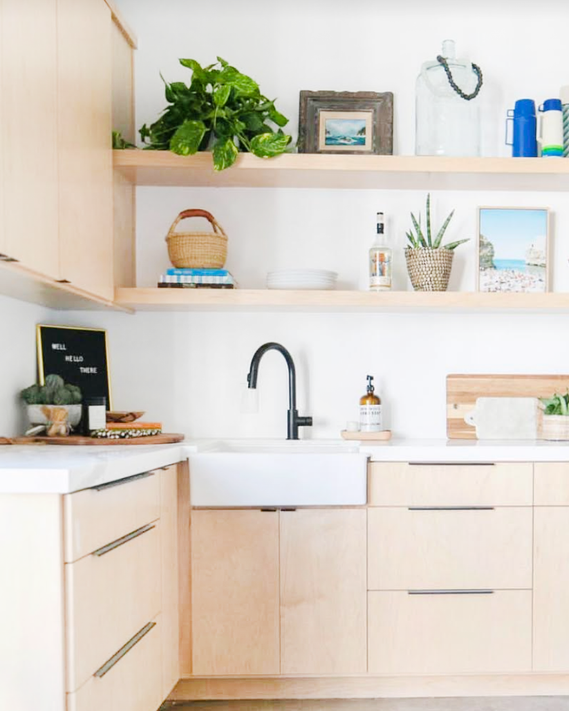 HOW THE CURiSTS BEGAN
The CURiSTS, all began while trying to rent out a small space in Eastside Costa Mesa. This small, unique & eclectic space needed to be rented fast! Melissa, with a styling and home decor background, began gathering unique and and stylish items from local vendors. Melissa styled the space and Jessica photographed it. The place blew up INSTAGRAM and was rented in three days. And just like that, the CURiSTS was born.
Two woman + combining their talents in a stylish space. From there small businesses began contacting us to create content for their websites and social media platforms. We listen to our clients visions, and then curate stylish content that helps others see their passion in the cleanest, simplest and strongest way. Each project is unique and Melissa + I love to inspire others with our content.
Let us know if we can help you capture your brand through curated photography + styling.